Congratulations. You've found your new favourite film blog.

After years of being a RomCom fan, I find romance can be a little underserved in the bigger film blogs, which is understandable but frustrating. So I welcome you now to a website dedicated to chick flicks, weepies, dramas, bromances, coming of agers and even the odd RomZomCom.
Anytime an ex rushes to the airport to stop a plane, we'll be there.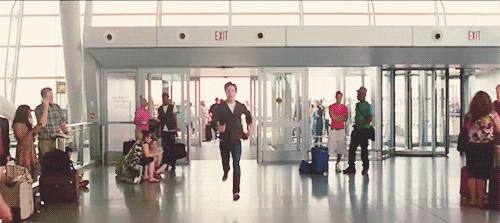 If there's a meet cute involving a dog park, we'll be watching.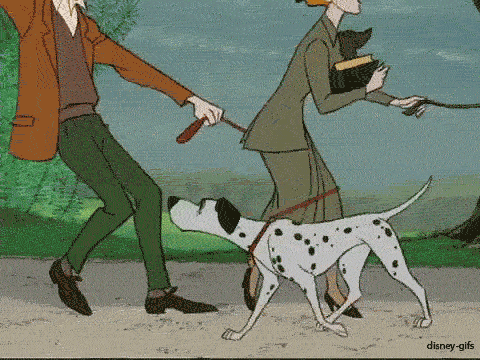 If there's an awkward dance routine that feels forced and probably should have ended up on the cutting room floor, we'll be tapping our feet.
Spread the word folks, romance isn't dead, it's on the big screen, and we'll be covering it all here.